The Patient Savings Program
for Healthcare Professionals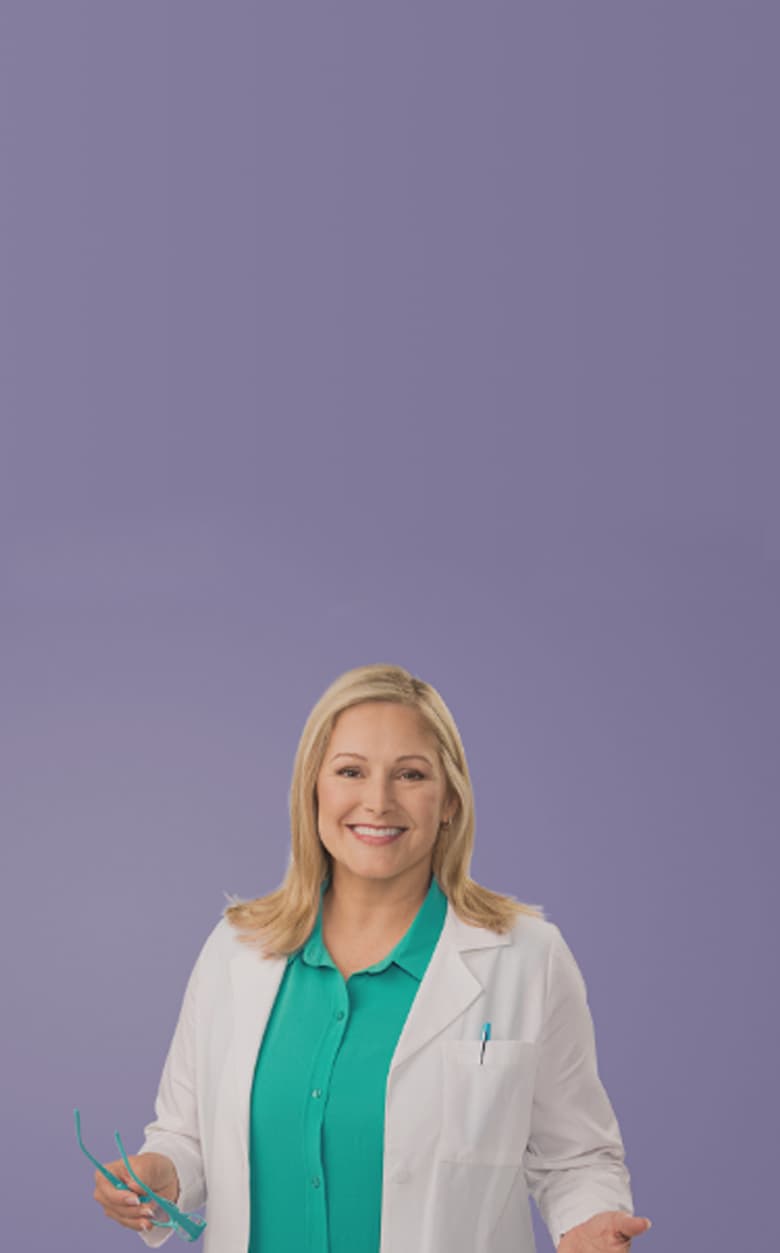 Let's make this simple. The prescriptions you write can be easily filled by pharmacies and your commercially insured patients can pay less out of pocket. Easy enough? Well, that is why the Galderma CAREConnect Program was created. This patient savings program* simply isn't like other programs.
About the CAREConnect Card
For a patient with a skin condition requiring prescription treatments, the promises of some discount programs are either too complicated, temporary or more hassle than they are worth.

Through Galderma CAREConnect, eligible patients can get remarkable savings, paying as little as $0 on some Galderma prescription products filled at participating pharmacies.* Participating pharmacies agree to the terms and conditions and filing a claim indicates consent to the terms and conditions.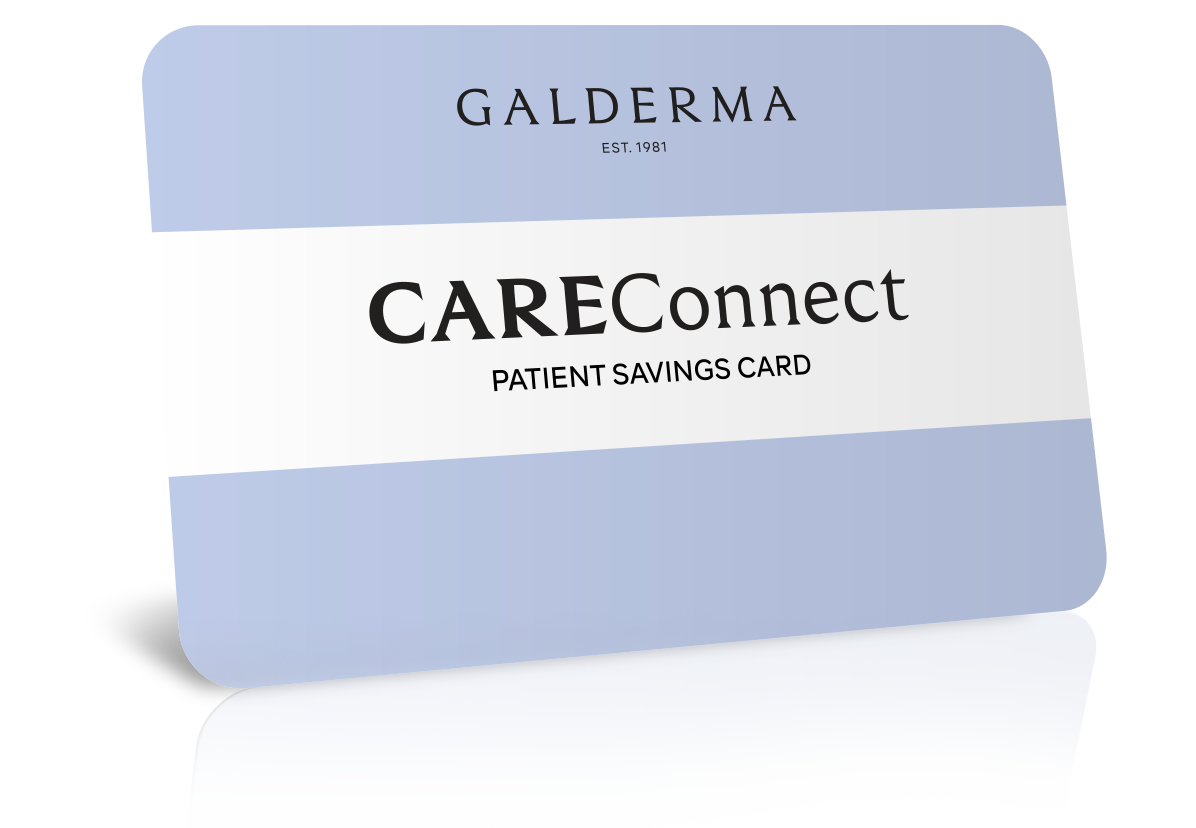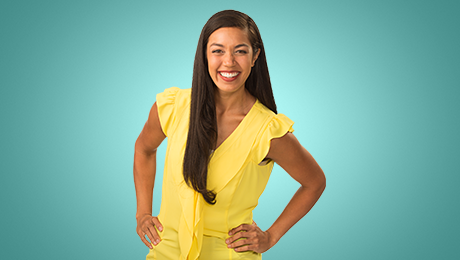 Simple Savings
Galderma CAREConnect has easy-to-understand pricing, with most products starting at $0 for many patients with commercial insurance coverage.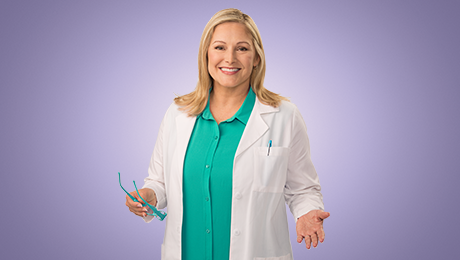 Nationwide Access
Galderma CAREConnect is accepted at any participating pharmacies* in the U.S. that accepts manufacturer copay cards.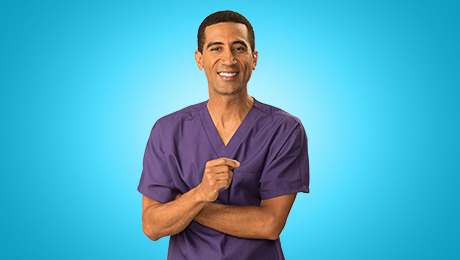 Extensive Portfolio
Galderma CAREConnect offers a wide portfolio of promoted Galderma prescription products.
Eligible commercially unrestricted patients* and commercially restricted/cash paying patients are responsible for paying out-of-pocket expenses noted below and any amount that exceeds the Galderma payment for each prescription filled at a participating pharmacy, as follows:
Product
Size
Commercially
Unrestricted
Commercially
Restricted/Cash
AKLIEF® (trifarotene) Cream 0.005%
45 g
$20
$60
CLOBEX® (clobetasol propionate) Spray, 0.05%
4.25 oz
$0
N/A
CLOBEX® (clobetasol propionate) Shampoo, 0.05%
4 oz
$0
N/A
DIFFERIN® (adapalene) Lotion, 0.1%
2 oz
$20
N/A
DIFFERIN® (adapalene) Gel, 0.3% Pump
45 g
$20
N/A
EPIDUO® FORTE (adapalene and benzoyl peroxide) Gel, 0.3%/2.5%
45 g

pump

$20
N/A
EPSOLAY® (benzoyl peroxide) Cream, 5%
30 g

pump

$20
$60
MIRVASO® (brimonidine) Topical Gel, 0.33%
30 g
$20
$75
ORACEA® (doxycycline, USP) 40 mg† Capsules
30 g

count

$0
N/A
SOOLANTRA® (ivermectin) Cream, 1%
45 g
$20
N/A
TRI-LUMA® (fluocinolone acetonide 0.01%, hydroquinone 4%, tretinoin 0.05%) Cream
30 g
$20
$75
TWYNEO® (tretinoin and benzoyl peroxide) Cream, 0.1%/3%
30 g

pump

$20
$60
VECTICAL® (calcitriol) Ointment 3 mcg/g
100 g
$0
N/A
† 30 mg immediate release & 10 mg delayed release beads.
Nationwide access.
Galderma CAREConnect is accepted at many licensed pharmacies nationwide. Patients should verify that their selected pharmacy participates in the Galderma CAREConnect Program. Through this program your commercially insured patients have easy access to Galderma's full portfolio of U.S. Prescription Products.**